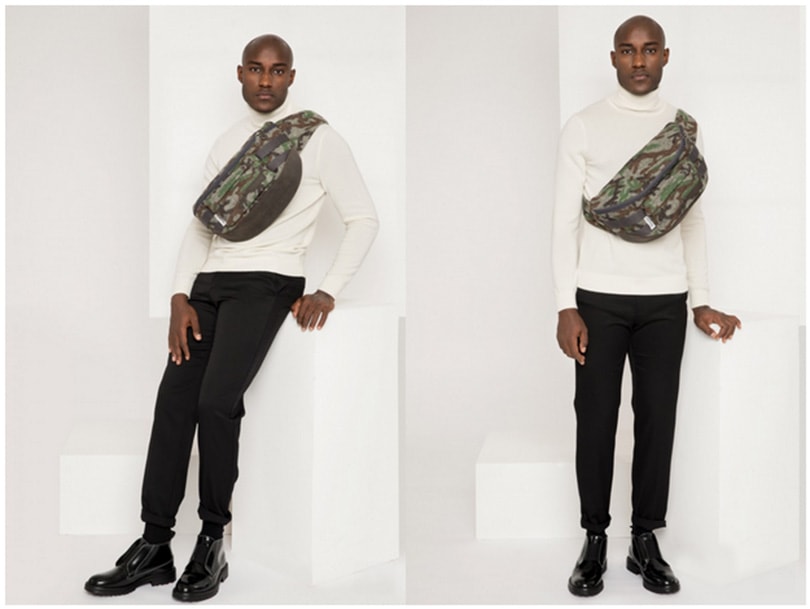 Back To Where It All Began
Eastpak FW19 Origin LAB
Available now
It is no secret that the Eastpak brand is rooted firmly in U.S. spirit. Now, that heritage has inspired a unique LAB capsule collection, constructed from all-American materials made by fellow legendary American brands.
From the original woolen camo fabric made by the Woolrich Woolen Mill, evoking the spirit of the Woolrich brand that has been an icon in original outdoor clothing since 1830, to the full-grain leather details produced by The Berger Company in the American heartlands since 1900. All with the uncompromising functionality, durability, and style for which Eastpak has itself earned notoriety. And each one a fitting tribute to our own U.S. heritage.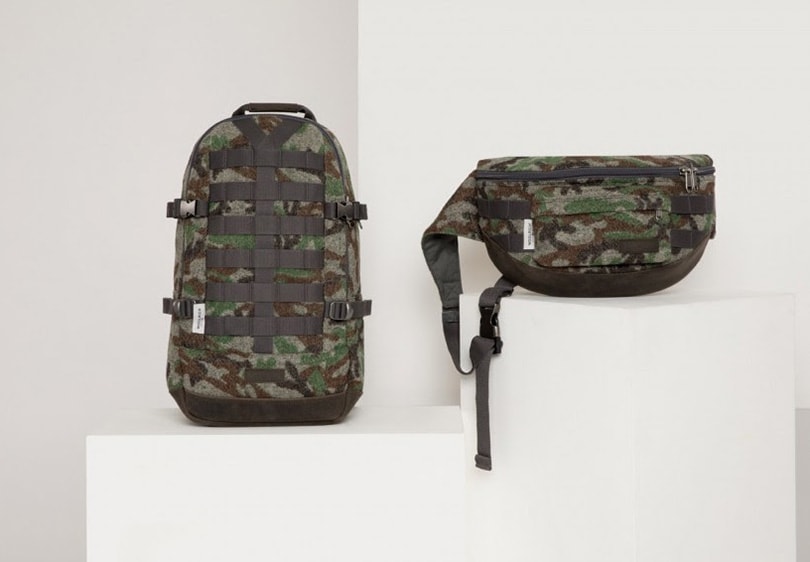 ExtraFloid - €290 Doggy Bag XXL - €220
About Eastpak
Eastpak has been making bags that inspire people to move, since 1952. From a manufacturer of military-issue packs and duffels for the US army to a leading lifestyle brand for people who live, work and play in the city. Since 2000, Eastpak forms part of the VF portfolio of international brands. We ensure that the same commitment to quality that made Eastpak famous lives on in its range of stylish and functional backpacks, shoulder bags, travel gear, and accessories. Eastpak continues to evolve with its loyal fans, and it is still very much the brand that is "Built to Resist".