At C&A, we aim to create an inspiring, positive and welcoming atmosphere – for working and shopping. And every team member plays an important part in making it happen.
When you join C&A in Europe, you'll be part of a great, 35,000-strong team that brings together diverse experiences and skillsets. All with the aim of delivering stylish and affordable fashion to wardrobes around the world.
C&A employees – our greatest asset
At C&A, listening to, and investing in our people, has always been essential. In Europe today, our 35,000 employees play a valuable role every day in our long-term success – working with each other, our customers and the wider community.

Caring for generations
This is the story of C&A, one of the most enduring and pioneering retailers in the global fashion business.
As if being incorporated for over 170 years weren't remarkable enough, the company's origins in textiles run much deeper – its relationship with clothing dates back as far as the 1600s. And not only has it lived through the prosperous and turbulent times of the centuries in between, C&A has also helped to define the way people choose and buy their clothes. Still family owned after six generations, C&A continues to adapt and innovate, just as it did
when brothers Clemens and August Brenninkmeijer (the C and A behind the company's name) set out in 1841 to make their names.Today C&A is still managed as a family company that is just as committed to its customers as it was in 1841. The pioneering spirit that drove the company´s founders in the 19th century is still helping reinvent the fashion industry – by putting people and planet first.
C&A Story
Evolving fashion for generations
For generations, C&A has successfully led the way in offering more affordable clothes in the latest styles and fashion.
In particular this is done by discovering and meeting the true needs of every customer and by developing more sustainable business practices. Tradition is best when constantly renewed, and today C&A devotes its passion for knowledge and results to carefully and creatively planting the seeds of tomorrow. By putting people and planet first, we are leading the fashion industry forward into the future.
1841

C&A starts in Sneek, Netherlands

1851

The Singer sewing machine is introduced.

1890

C&A begins to specialize in ready-to-wear clothing.

1893

1st major expansion: Amsterdam store opens.

1890s

C&A begins to specialize in ready-to-wear clothing.

1893

1st major expansion: Amsterdam store opens.

1911

1st international expansion: Berlin store opens.
C&A introduces fixed-price tags and a one-year guarantee.

1917

C&A publicly supports giving German women the right to vote.

1920s

C&A offers fashion for Men, Kids & Ladies "under one roof".
C&A institutes cash purchase & exchange.

1922

1st store opens in the United Kingdom.

1927

C&A opens its first men's store in Germany.

1930s

C&A begins to air cinema advertising.

1933

C&A begins to advertise on the radio & develop labels.

1941

C&A initiates self-service.

1948

1st store opens in the USA.

1952

C&A standardizes employee training, emphasizing customer satisfaction.

1960

C&A begins to offer clothing for small children in a separate department.

1963

1st store opens in Belgium.
Introduction of beach fashion.

1965

C&A stocks the new mini-skirt.

1967

Twiggy designs fashion for C&A.

1972

1st store opens in France.

1973

1st store opens in Spain.

1975

1st store opens in Brazil.

1977

1st store opens in Switzerland.

1979

1st store opens in Japan.

1981

Yves Saint Laurent & Karl Lagerfeld begin to cooperate with C&A.

1982

1st store opens in Luxembourg.

1984

1st store opens in Austria.

1989

C&A sets up an Environmental Working Group. "The Berlin Wall" comes down.

1990s

Fur is discontinued in all C&A stores.
Dot Com Bubble: C&A opens its first website in the late nineties.

1991

1st store opens in former East Germany.
1st store opens in Portugal.

1995

C&A mandates ethical Code of Conduct for all of its suppliers.

1999

1st store opens in the Czech Republic & Mexico.

2001

1st store opens in Poland.

2002

1st store opens in Hungary.

2005

The first C&A XL shops open.
1st store opens in Russia.

2006

C&A opens its 1,000th store.

2007

C&A sets up the European Environmental Working Group.
1st stores open in Slovakia, Slovenia, Turkey and China.
C&A opens its first carbon-neutral store in Mainz, Germany.

2008

C&A opens its first carbon-neutral store in Mainz, Germany.
1st store opens in Italy.

2009

C&A becomes the No. 1 global retailer of organic cotton garments.
1st stores open in Romania and Croatia.
C&A receives the German Sustainability Award for supporting organic cotton.

2010

C&A receives the German Sustainability Award for supporting organic cotton.
C&A rated No. 1 online retailer in Germany.
C&A begins using electric vehicles.

2011

C&A stops buying sandblasted clothing.
C&A begins using electric vehicles.

2012

1st store opens in Serbia.
C&A is the world's largest buyer of organic cotton.
1st Click & Collect Lounges.

2013

C&A partners with the Water Footprint Network to improve water sustainability in the textile supply chain.
1st store reopens in Denmark.
C&A signs the "Fire and Building Safety Accord" in Bangladesh.

2020

C&A collections will feature 2/3rds of garments made from sustainable materials; 100% of cotton from more sustainable sources.
C&A will achieve zero discharge of hazardous chemicals (ZDHC) in clothing supply chains.
C&A will have engaged in open dialogue with all C&A suppliers on Capability Building programs that improve workers' livelihoods, secure safer working conditions and increase suppliers' productivity.
Material Impacts
Working Together for Fashion With a Positive Impact
For 175 years we've aimed to make HER, our customer, look and feel good. That means respecting the trust she puts in us to do the right thing.
We care deeply about the way we do business and our impacts on employees, communities, and the planet.
Our Sustainability Strategy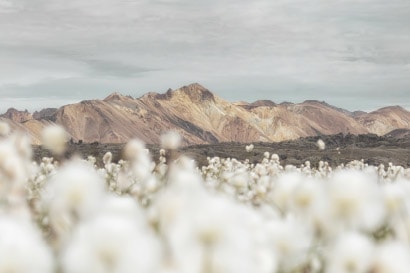 Sustainability in the apparel industry is a complex challenge that calls for global solutions. Higher demand for clothing creates intensive pressures on people and the planet. Fashion With a Positive Impact means fashion made with more sustainable materials, fewer natural resources and with respect for animal welfare. It's fashion made by empowered women and men who are paid a fair wage, in environments that are safe. And it means providing a new purpose for clothing at the end of its useful life.
Our global sustainable strategy — addresses the key issues facing the global apparel industry today: resource scarcity, environmental impacts, and fair labour conditions.
The three pillars of our strategy—Sustainable Products, Sustainable Supply, and Sustainable Lives—are supported by 2020 sustainability goals to drive progress forward.
Sustainable Products
Sustainable Products is about making products in a way that respects the environment and conserves natural resources by sourcing more sustainable raw materials, altering the design of products, and increasing our focus on transforming used clothing into valuable materials for new products.
Watch a 5 minutes summary of the by C&A supported National Geographic documentary "For the love of Fashion" on issues and challenges of more sustainable cotton.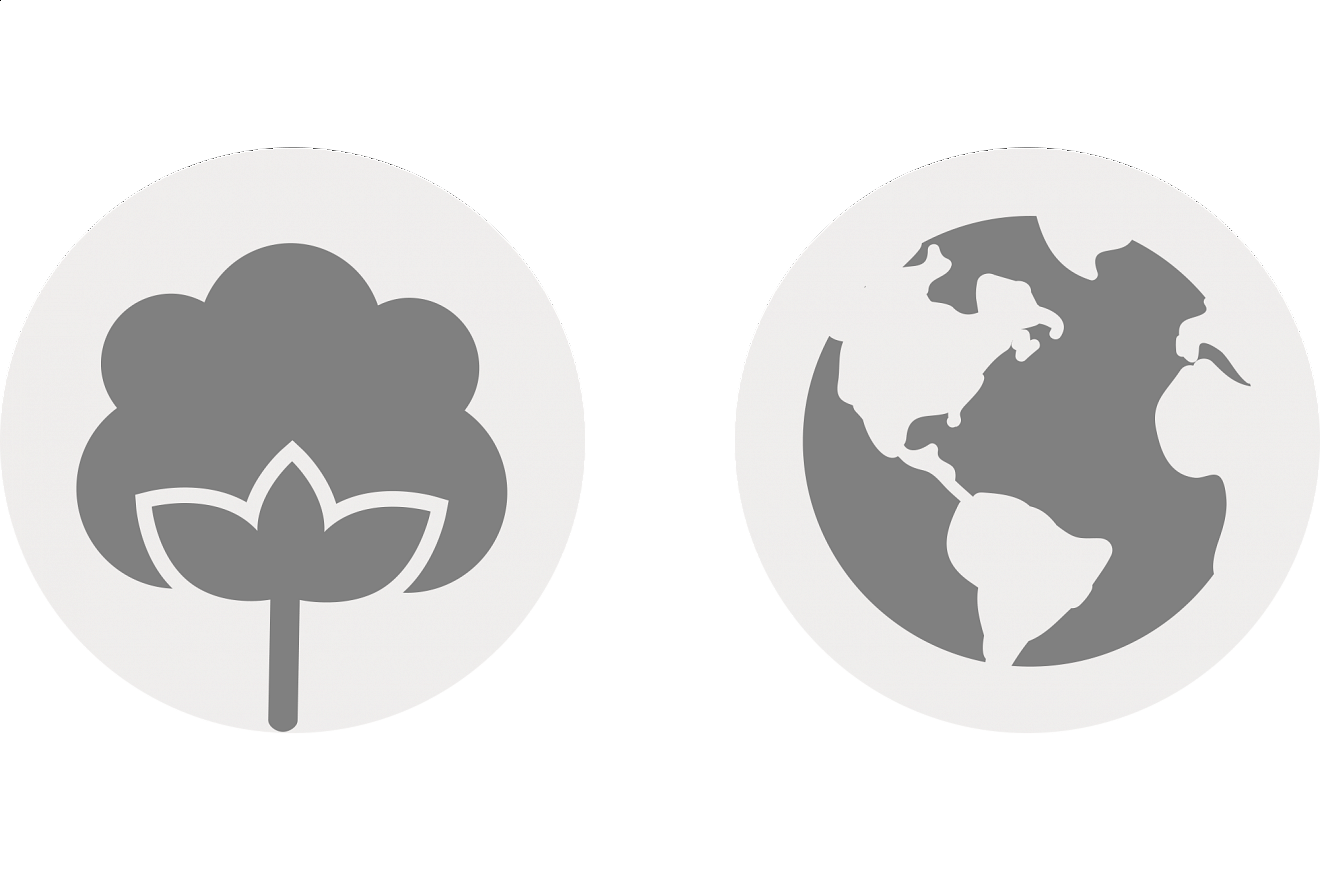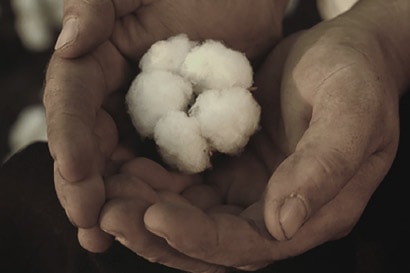 In 2016 Textile Exchange named us for the fourth time the biggest user of organic cotton. In 2015 we joined the Better Cotton Initiative (BCI) and helped to found the Organic Cotton Accelerator to help create a prosperous, stable market for organic cotton that benefits everyone. In 2020 we aim for 100% of our cotton to be more sustainable and 67% of all of our raw materials to be sourced from more sustainable sources.
Our long-term ambition is to help move the industry from a linear approach—sometimes characterised as 'take, make, waste'—to a circular mode where materials become part of a closed loop and are recycled into new products.
Sustainable Supply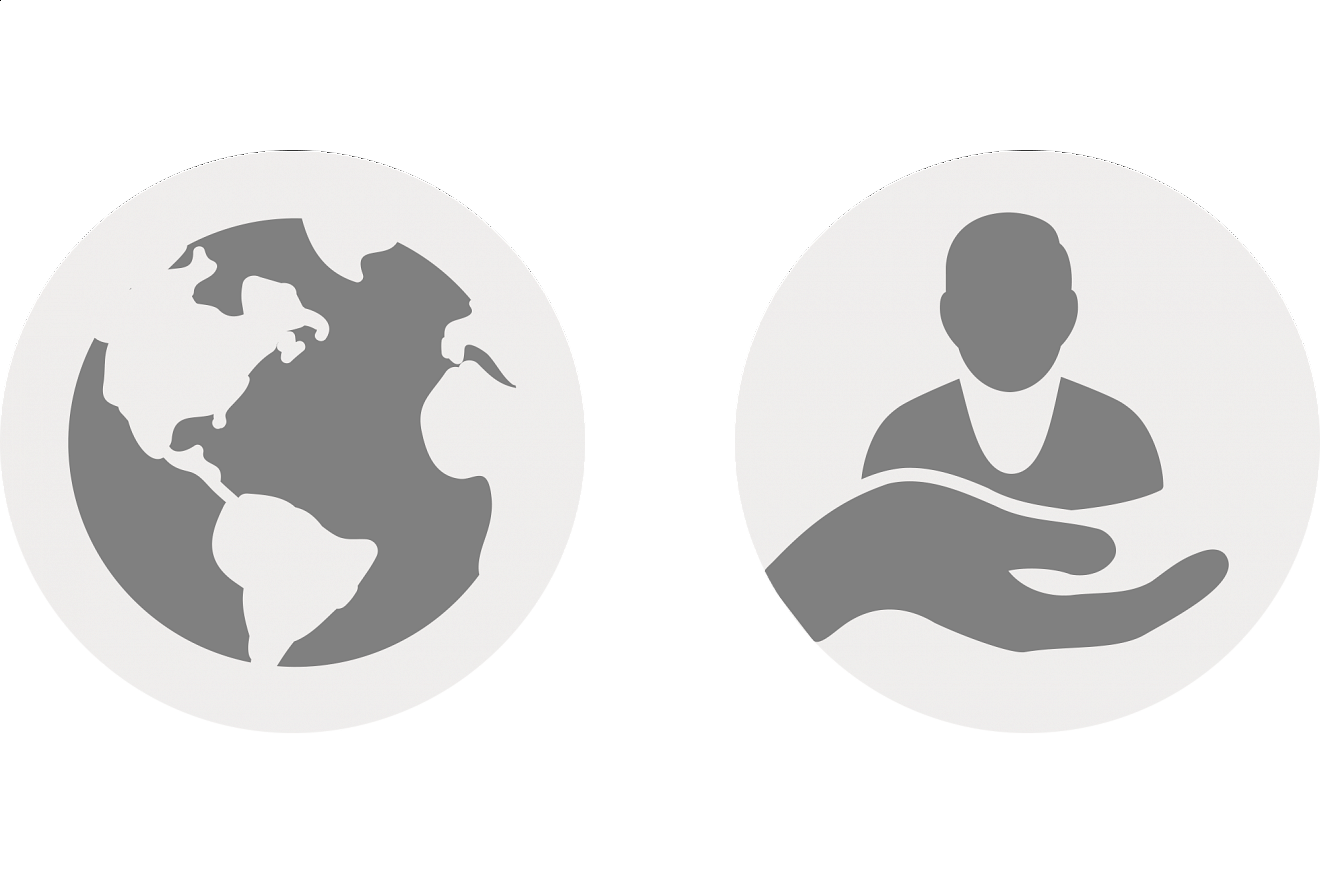 The apparel supply chain faces complex challenges. Through our Sustainable Supply pillar we work to raise environmental and social standards in the factories that make our products, as well as improving our own operations.
In 2015 we played a leading role in establishing Action, Collaboration, Transformation (ACT), a global initiative to improve wages through collective bargaining in key production countries. We also developed and rolled out training on a new Supplier Code of Conduct that raises standards on topics from environmental impacts to working conditions.
We're making progress towards our 2020 goals of reducing our environmental impacts through our own operations as well as in our supply chain. In 2016, we completed our first-ever carbon footprint of the C&A value chain—from cradle to grave. This will help us to focus on the key hot-spot areas and tackle greenhouse gas emissions.
We are working towards our ambition of a sustainable supply chain from farmer to customer. As well as improving conditions and impacts, this also means raising standards and building capacity throughout our supply chain.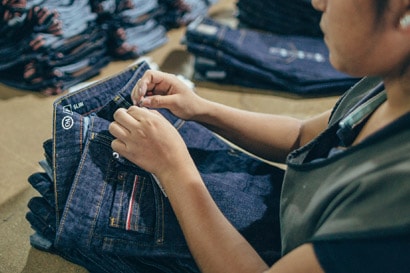 Sustainable Lives
Women make up about 80% of workers in the apparel supply chain and more than 70% of our 60,000+ employees. They're also our target customers so naturally our sustainability efforts have a special focus on women. Sustainable Lives is about empowering our employees to be ambassadors for our brand and enabling our customers to make more sustainable choices.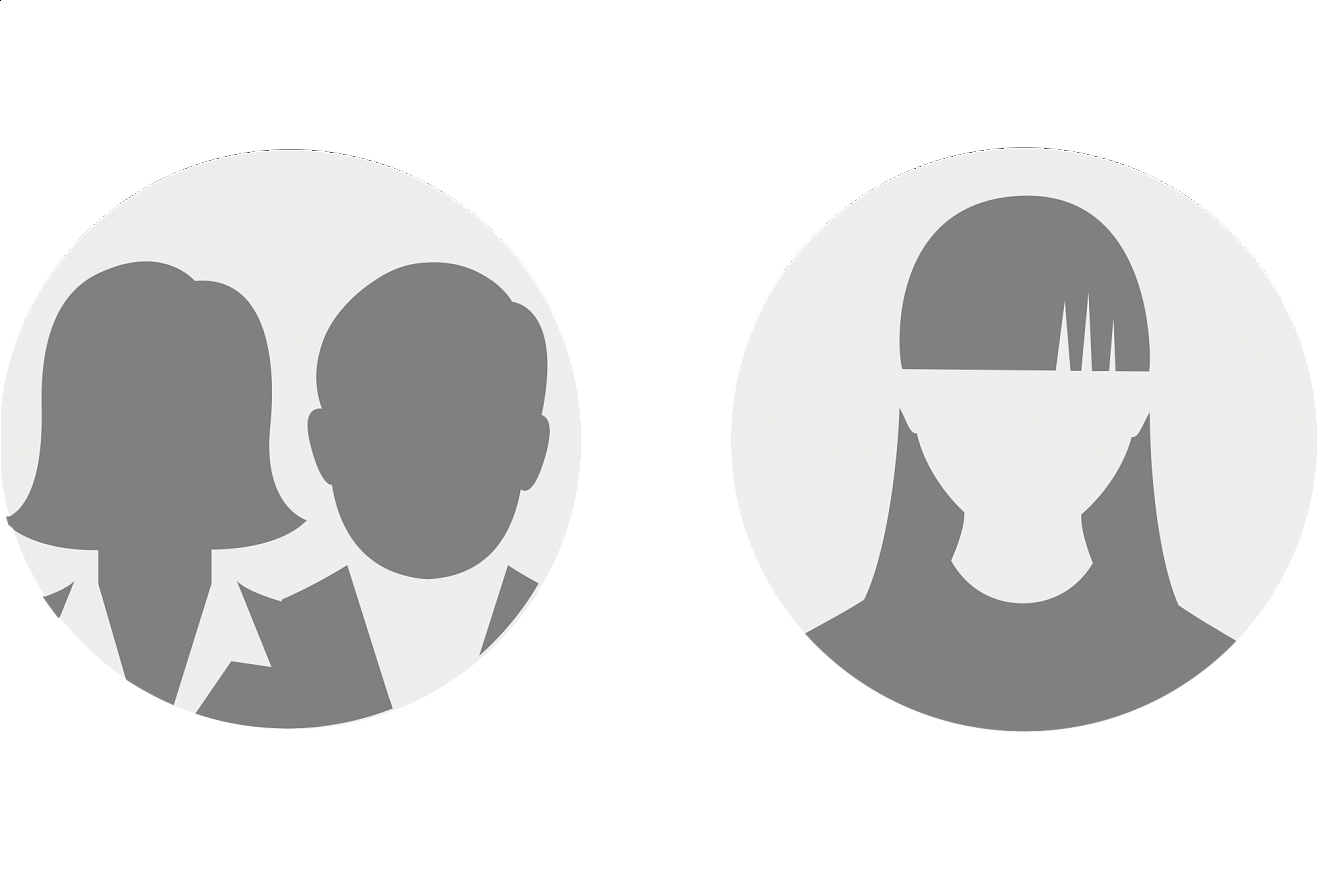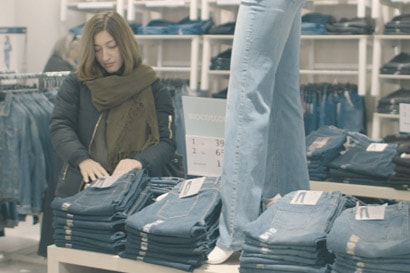 To do this, we conducted a consumer insights study to better understand customer motivations, perceptions, and preferences about sustainability. We also launched campaigns on our products made from more sustainable materials such as 'Saving Water' jeans and more sustainable cotton.
We held our first global employee engagement campaign Inspiring Women. During the two-week initiative, 23,000 employees took part and raised more than €1 million for 53 charities.
In order to truly shape the future of the fashion sector, we need to promote sustainable behaviours amongst our employees and our customers. That's why going forward we'll involve employees across our regions to support our global sustainability strategy. Ultimately, we want our customers to see us as the most sustainable retail fashion brand.


Headquarters in Brussels and Düsseldorf
We have two head offices – one in cosmopolitan Brussels and the other in Düsseldorf, a fast-paced hub for international business and finance.
Fancy a career at C&A? Find all our open vacancies here:
Steps in the application process
1

Find the job for you and apply online

We send you a confirmation that we have received your application once you click the submit button.

2

Get to know each other in a phone interview

After initial screening, we may organize a call with you to discuss your application.

3

Learn more about each other at an interview

If there is a match, we'll follow up with a face-to-face meeting with you.

4

For senior roles, you'll be invited for further interviews

This is your chance to meet more members of the team and see if our visions – and ambitions – match up.

5

Get the offer

If you're a great fit, we make you an offer of employment, and you decide whether you want to join the team.

6

Welcome on board

We start to get everything ready for your first day.